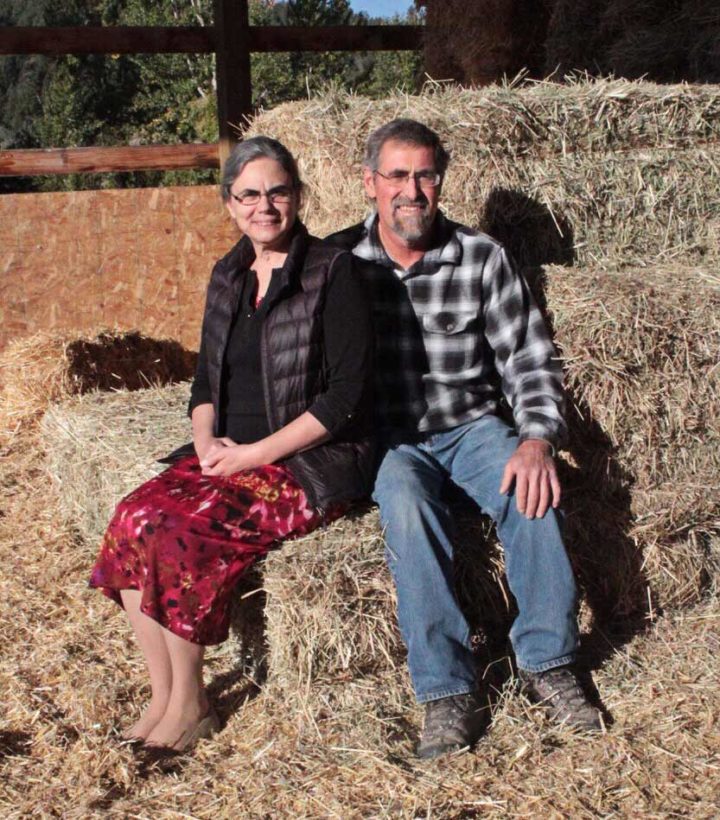 Feed Supply in Eureka Montana

Since opening our doors in 1998, The Feed Bin has been a trusted feed supply store in Eureka, Montana providing quality, nutritious feed, seeds and everything else you need to support healthy livestock, gardens and fields. It's our goal to make our customers feel welcome, and we pride ourselves on excellent customer service. Stop by today and check out what we have for you and your animals.
Your Feed, Seed and Livestock Supply Resource

Whether you have questions or you're ready to place an order, our staff is always here to help. Rely on us to help you keep your land fertile, your animals fed and your operations running smoothly.

The Feed Bin is your hometown supplier of feed, seed and anything else you need to care for your land and your animals.

We're committed to providing top-quality feed and seed mixes at great prices, to promote the health of forage and the animals that rely on it. Whether you're a livestock rancher, raise poultry or are more of a homesteader, we're your destination for essential supplies.
As the leading source of animal feed in Eureka Montana, we're proud to provide quality nutrition products and services for commercial livestock, lifestyle animals and pets.

We share your passion for your animals, helping you find the right blend of nutrients to ensure the health and happiness of your livestock or flock. We also stock a wide range of equipment to make it easy for you to care for cattle, horses and poultry. From barn to pasture, we've got you covered.
We're also your complete destination for quality seed, stocking brands from trusted industry leaders.

We keep your pasture, lawn, garden and fields in great health. We have everything from perennial grass seed for lawns, bulk vegetable seeds for the garden and agricultural seeds for pastures and fields. Our team is here to provide you with all the information you need to keep your land and animals healthy and productive.
Feed your Livestock the very Best

The Feed Bin helps you feed your livestock and your farmland the very best nutrients to ensure health and growth.
Contact us today or come in to check out what we have to offer.
Contact Us

Customer Reviews

Satisfied customers are the life blood of our business

Leave a Review

( The Feed Bin loves feedback. The good just makes us feel good. The bad will help us to be better.)